On February 24, 2015 the Texas Commission on Environmental Quality (TCEQ) issued a Municipal Separate Storm Sewer System (MS4) General Permit to the City of Copperas Cove. The city is permitted as a MS4 Phase II Level 2 (population from 10,000 to 40,000).
This permit requires that goals are established to reduce storm water pollution to creeks, rivers, streams, and lakes.
As part of this general permit, the City of Copperas Cove has prepared and implemented a five-year Storm Water Management Plan (SWMP) detailing efforts we will take to prevent and reduce storm water pollution.
The City of Copperas Cove's SWMP focuses on five minimum control measures (MCMs):
Public Education, Outreach, and Involvement
William/Ledger School Presentation – Feb 2020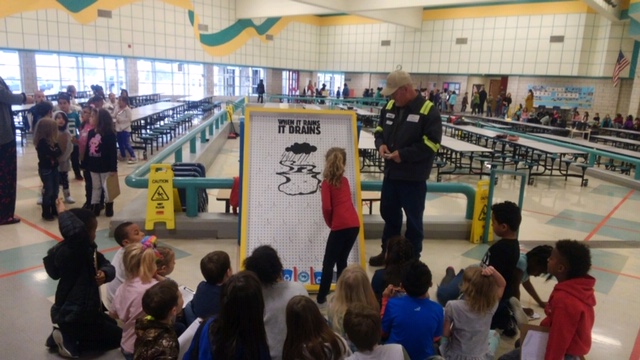 Inlet Marker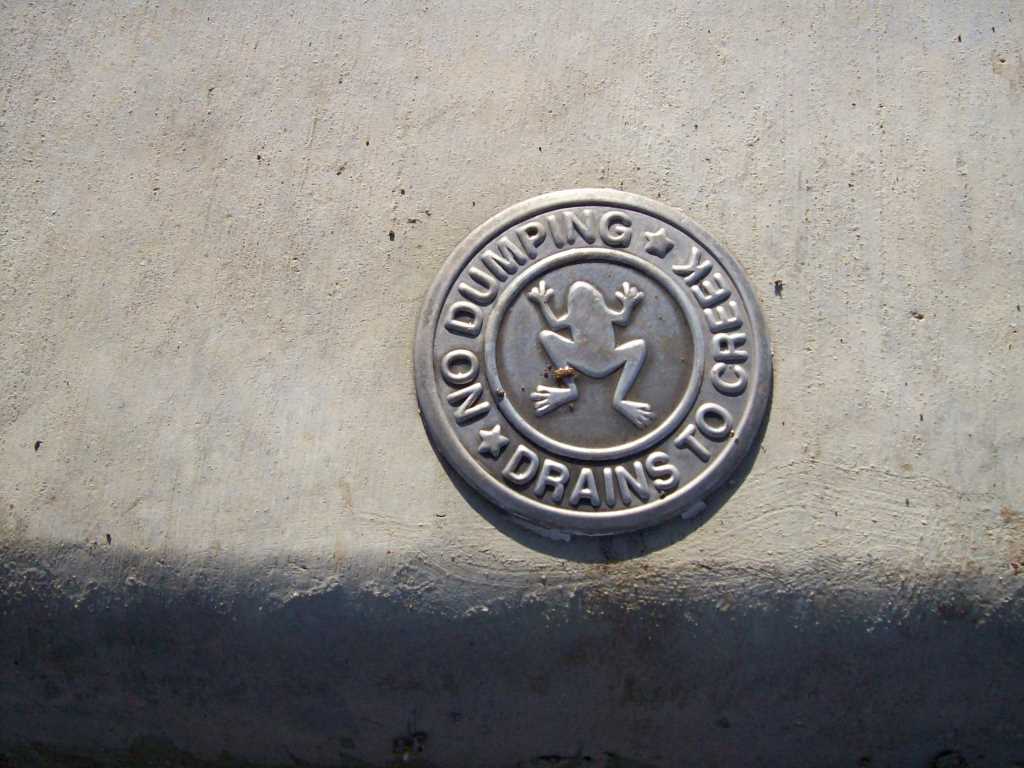 School Outreach Event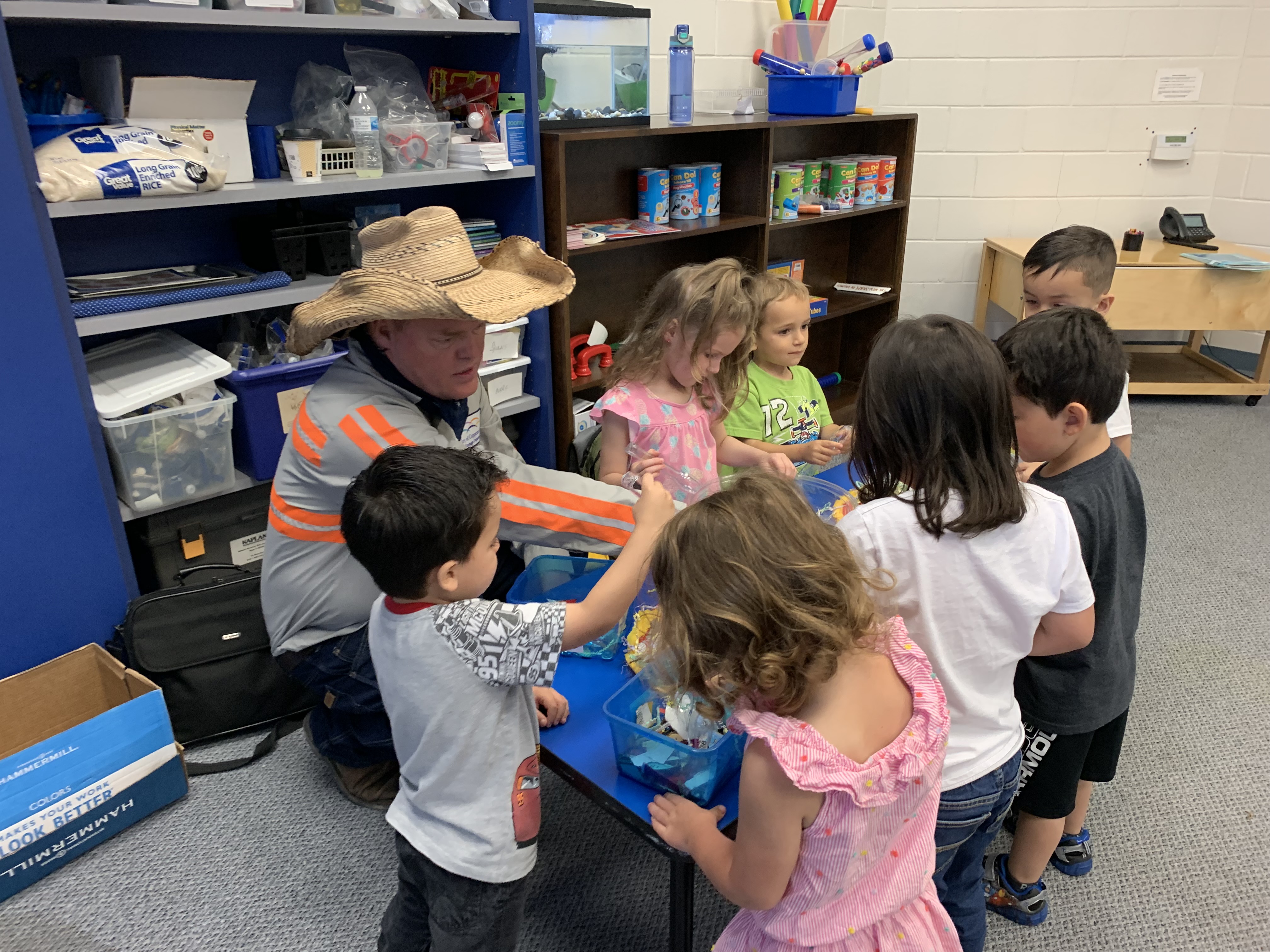 Waterway Cleanup – South Park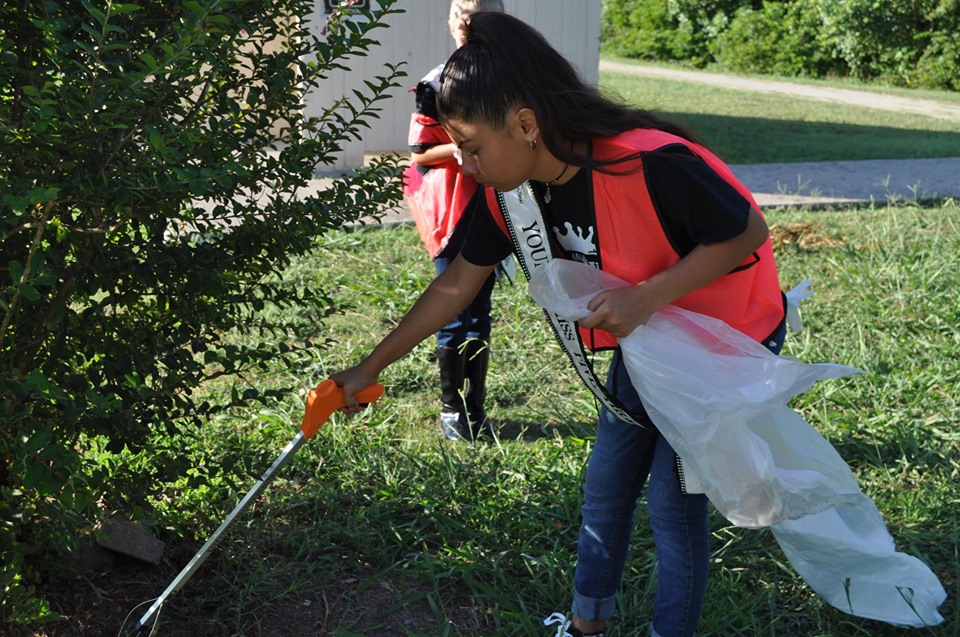 Waterway Cleanup – South Park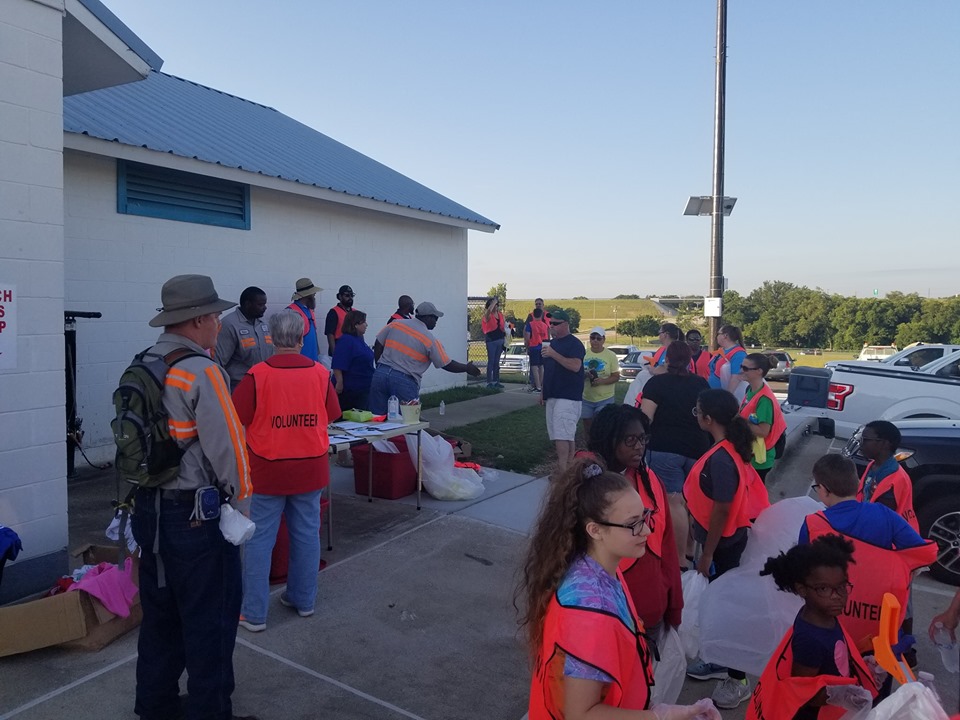 Eco Harvest 2019 MS4 Table.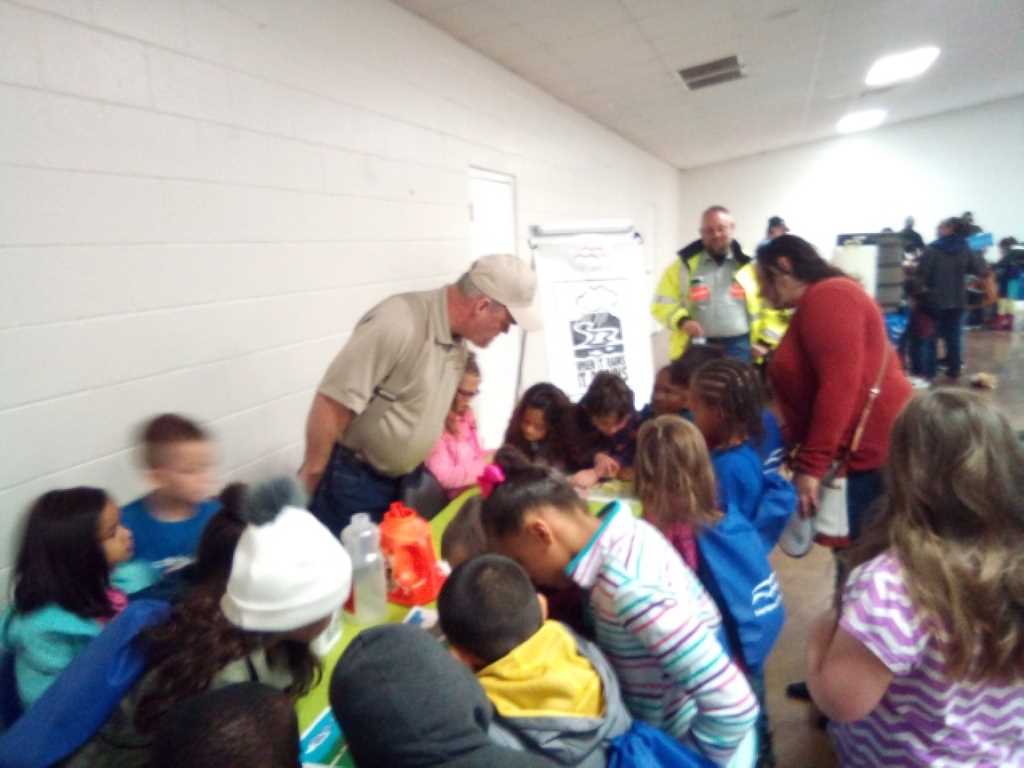 – School presentations, business outreach, waterway cleanups
Illicit Discharge Detection and Elimination
Used oil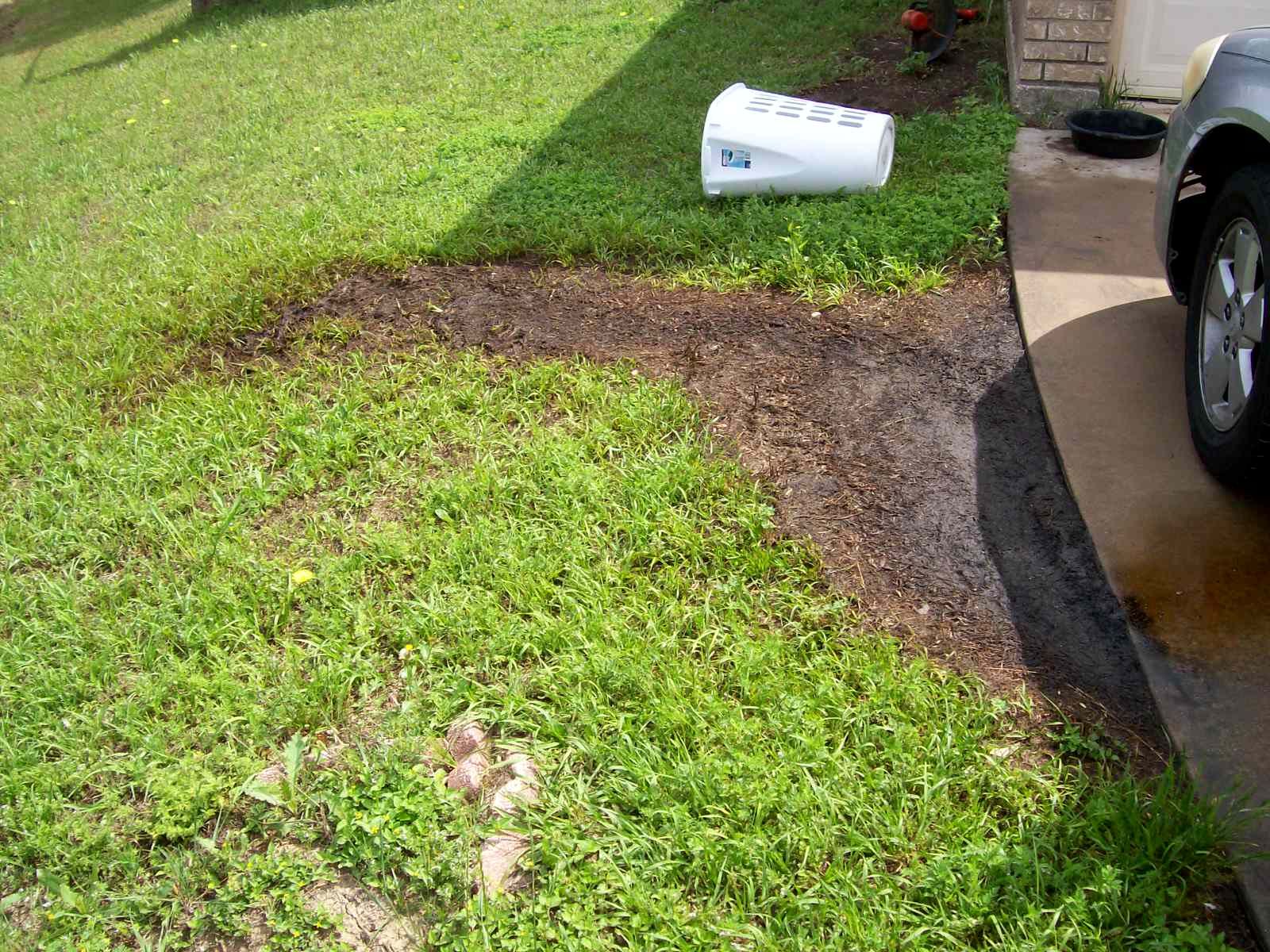 Used oil spilled in a driveway. Collect your used oil and dispose of properly.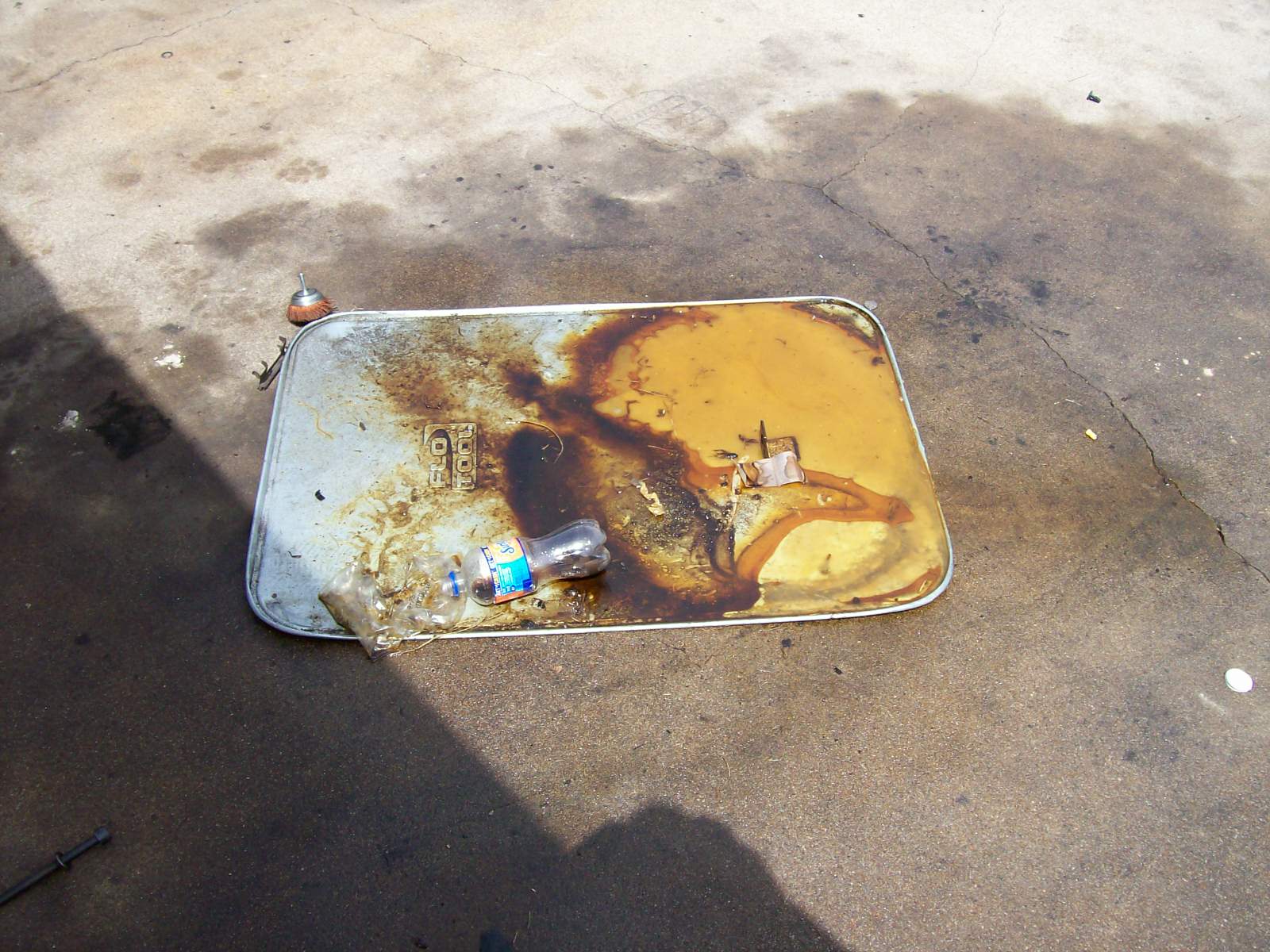 Leaves blocking a city storm water grate. Please clean up your leaves.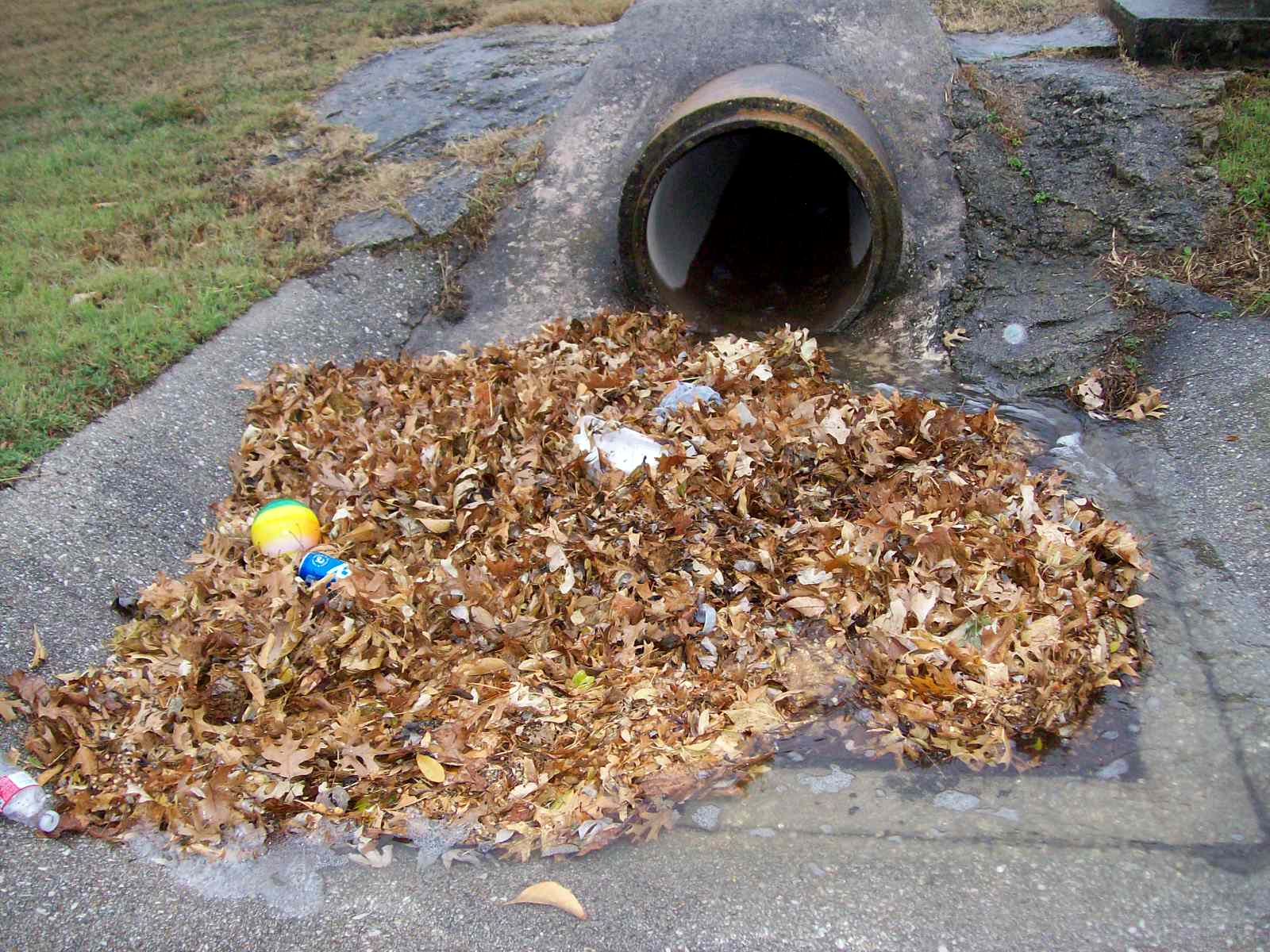 Conduct drainage segment and inlet box inspections
Inspect neighborhoods and commercial areas
Enforce the city storm water ordinance
Please report any illegal discharges or dumping in the waterways to:
Storm Water Compliance 254-547-2168
Construction Site Storm Water Runoff Control
Inlet Protectors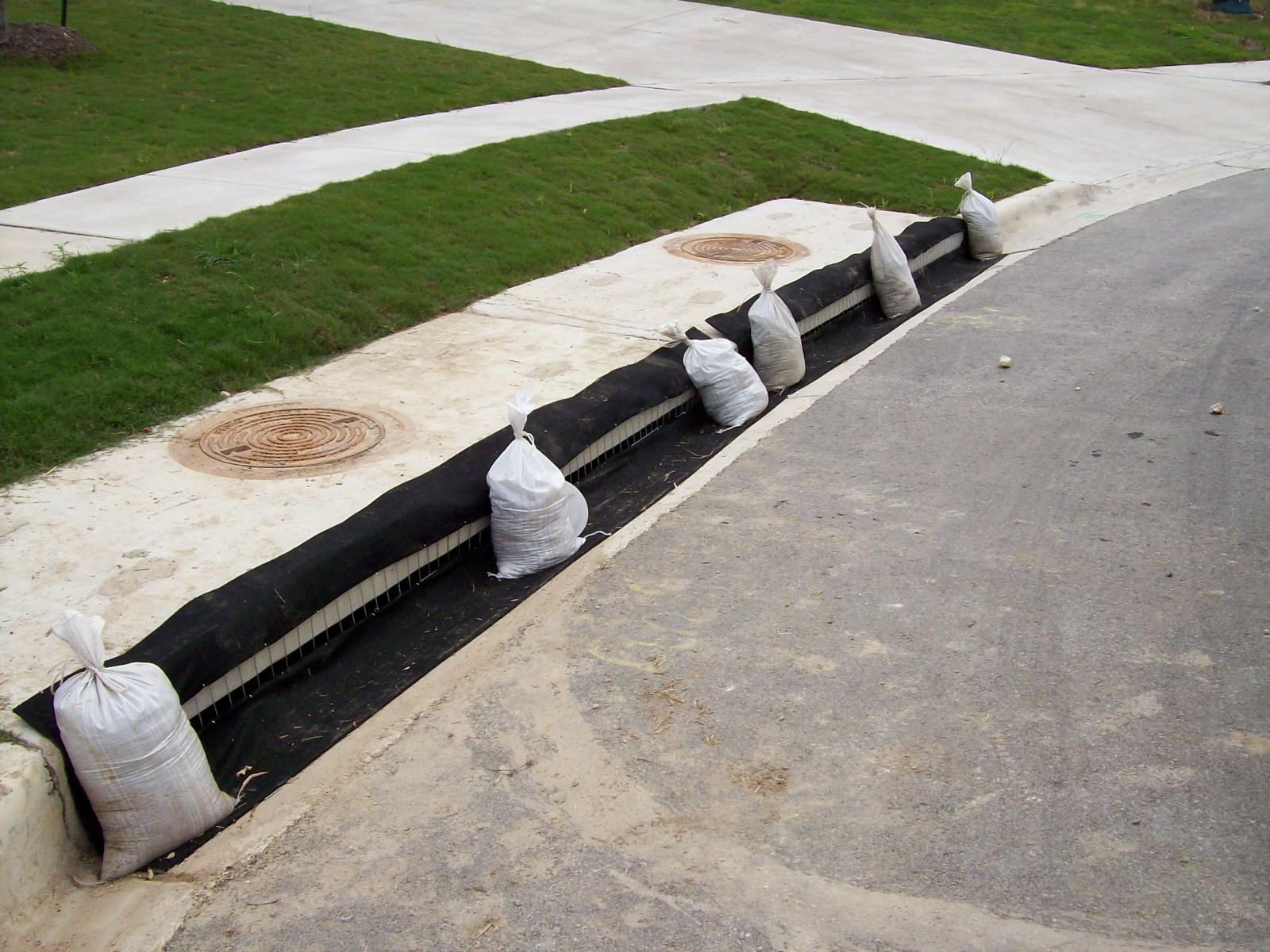 Conduct construction inspections and enforce the city storm water ordinance.
Post-Construction Storm Water Management
Conduct post construction inspections
Pollution Prevention / Good Housekeeping of Municipal Operations
Riparian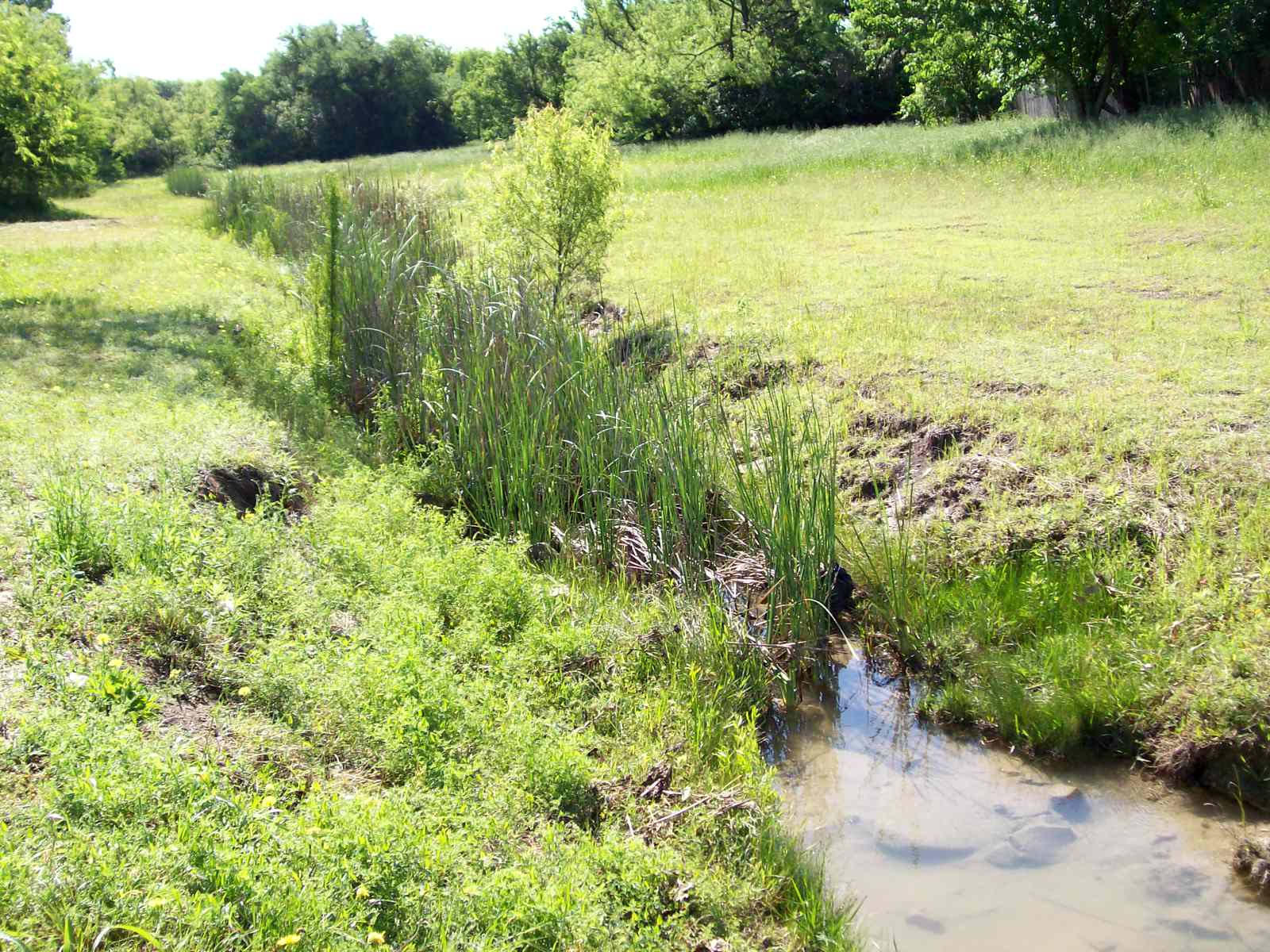 Drainage riparian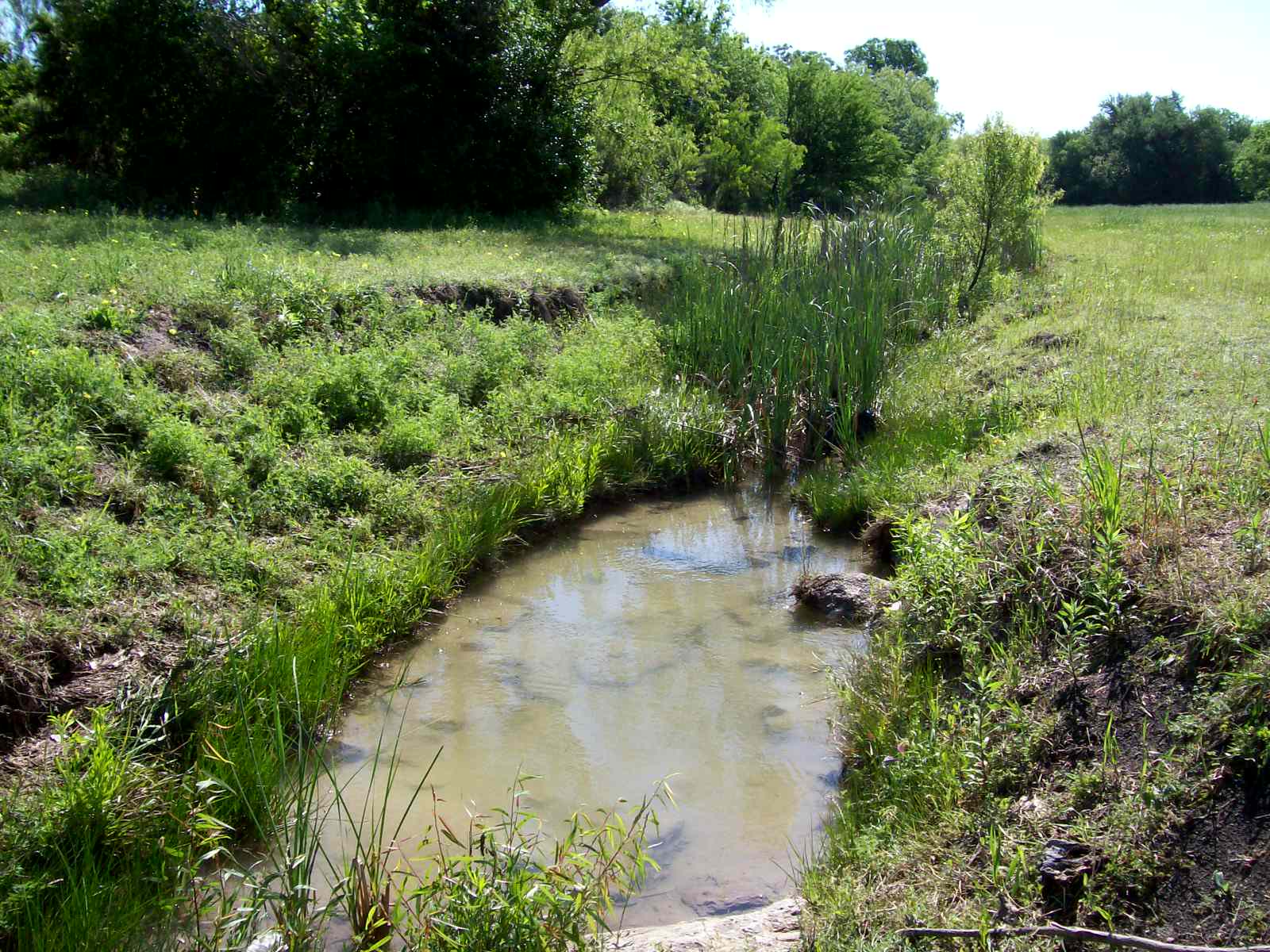 Conduct city employee training on illicit discharges and spill prevention and cleanup
A copy of the City of Copperas Cove's SWMP detailing specific the Best Management Practices we will follow to address each minimum control measure is provided in the links below. Additional material, such educational material, program information, and annual progress reports will periodically be updated on this site.
TCEQ Approved Storm Water Management Plan
City of Copperas Cove MS4 Permit